healing garden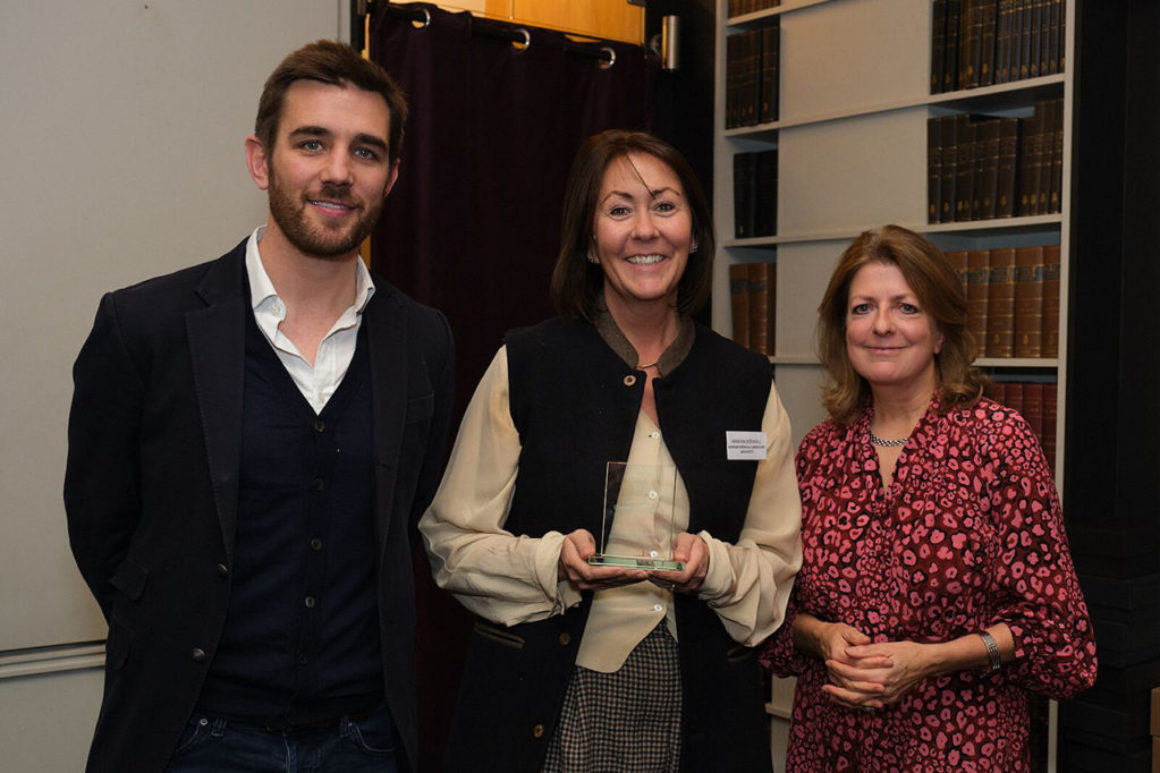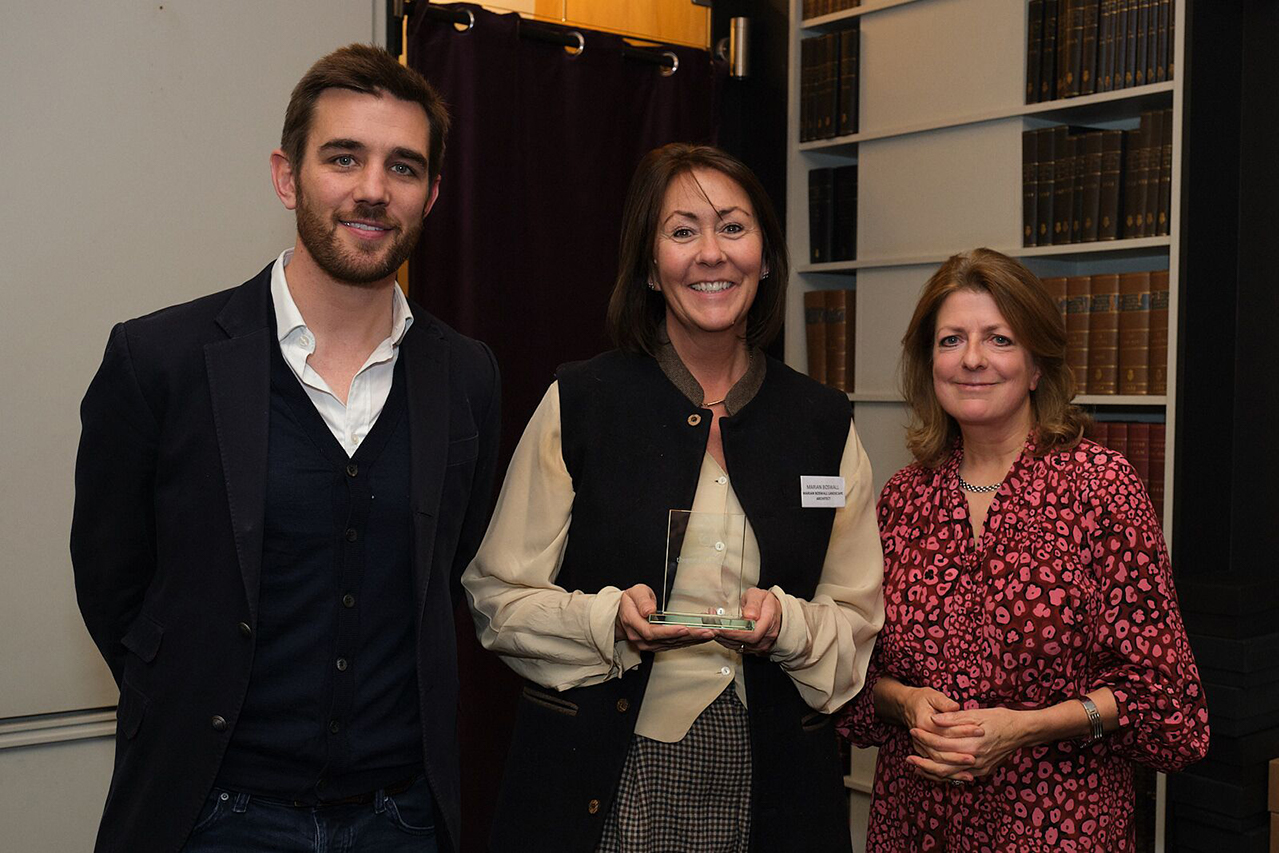 Marian Boswall Landscape Architects wins the Homes and Garden award for their website at the Good Web Guide Awards 2019.
Click to view in a new window… GARDENS ILLUSTRATED October 2019 Creating a modern apothecary garden. What we grow can be as good for us as gardening itself, Marian suggests ways to turn your garden […]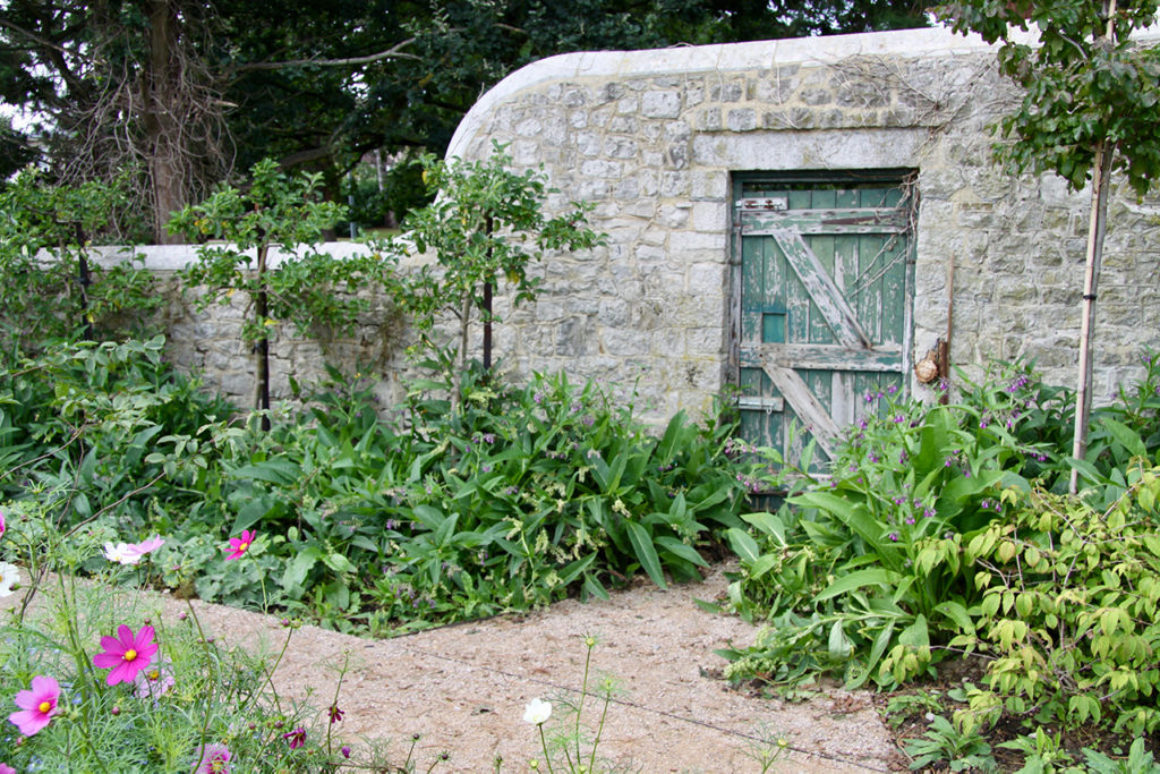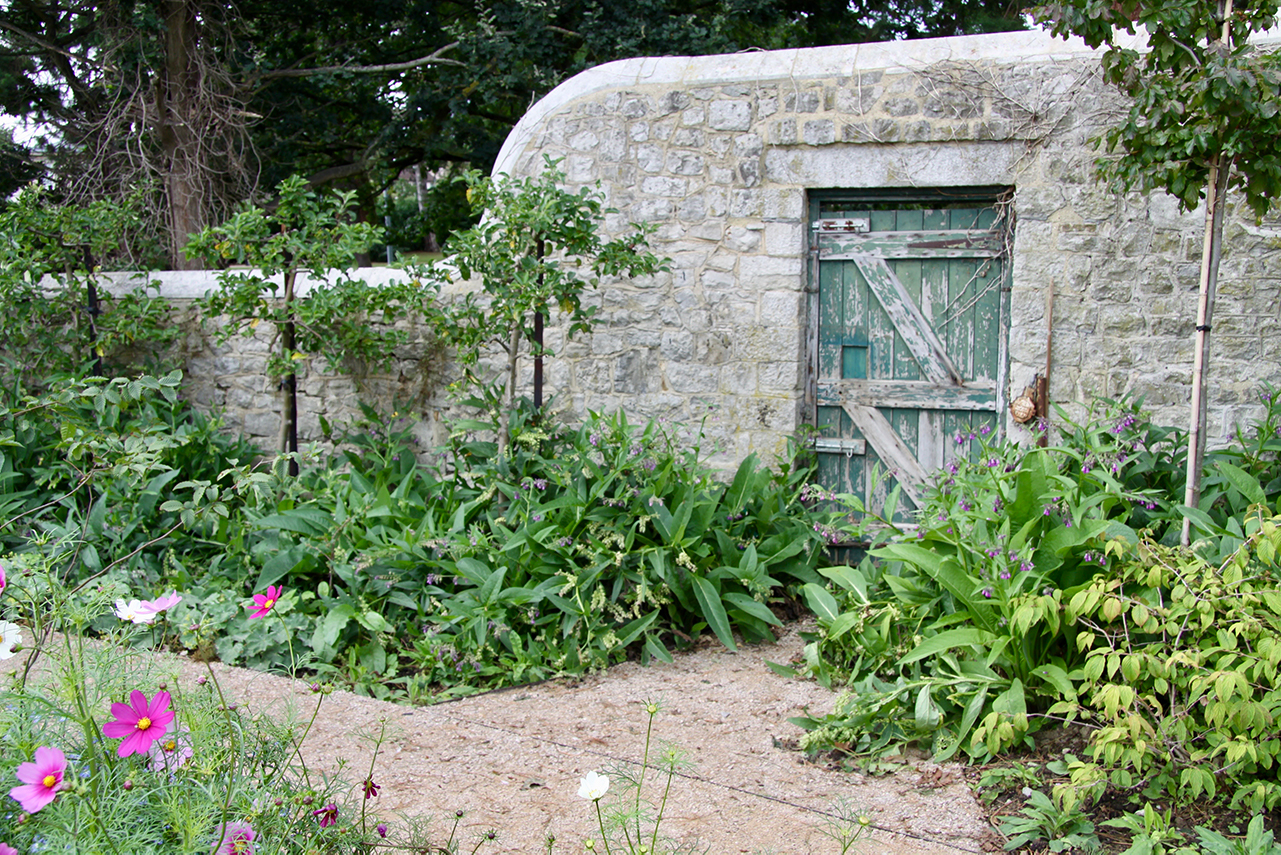 Set in the historic walled gardens of Barming Hospital, the new Blackthorn Trust Healing Garden is part of an holistic approach to health that works with mind body spirit and the land.