Marian Boswall will be giving a number of talks this year, see below for more details
April 2020
Marian will be giving a talk for Weald of Kent Protection Society, where she will be discussing A Design Approach for the 2020s. The Weald of Kent Protection Society are a non-political environmental group who aim to protect and enhance the character and environment of the Wealden towns, villages and countryside. Boldshaves is a stunning garden developed over many years surrounded by ancient woodland in an area of outstanding natural beauty on the eastern edge of the Kent Weald. For more information about the venue, please contact Boldshaves
Date: 29th April 2020
Location: Boldshaves, nr Ashford
To book tickets: Weald of Kent Protection Society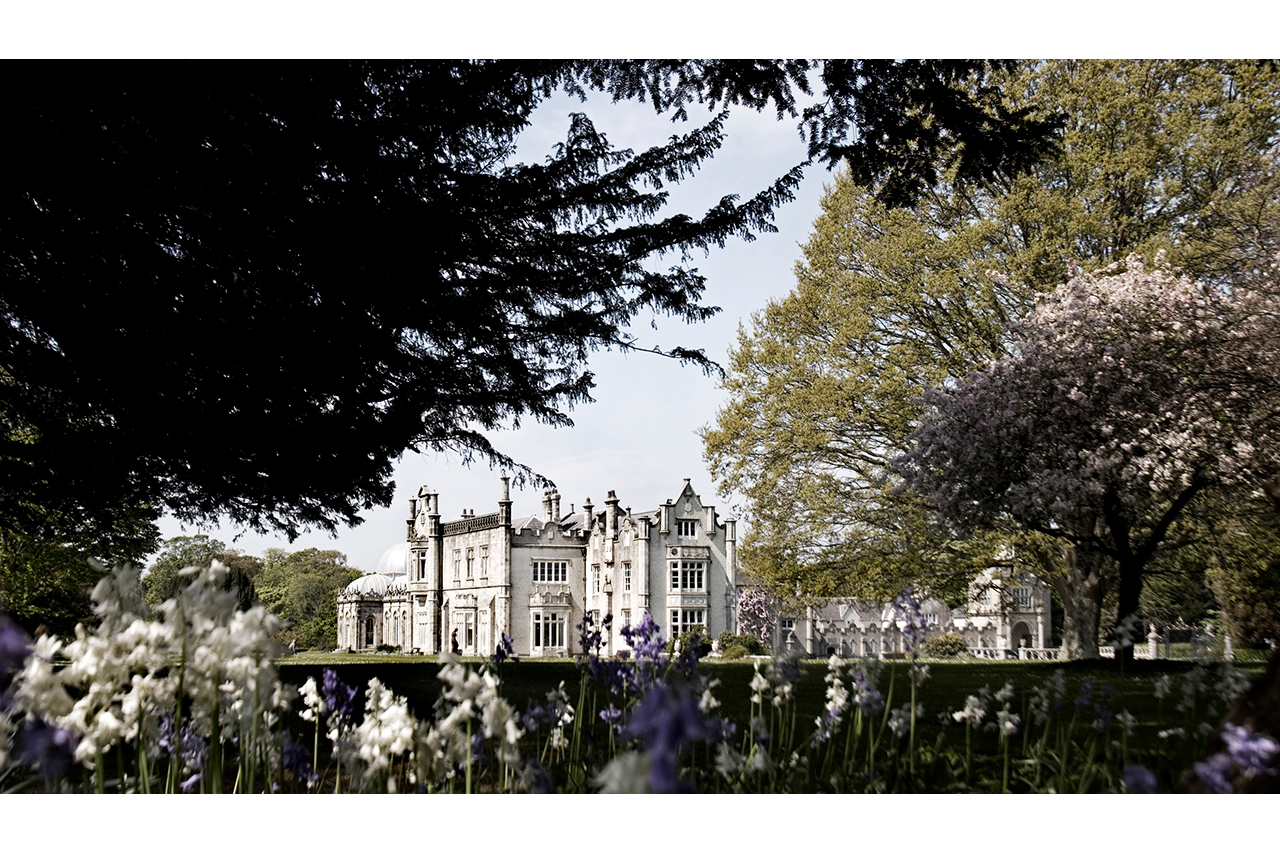 May 2020
In May, Marian will be at the beautiful Killruddery House and Gardens for a talk titled: A Design Approach for the 2020s: Sustainability and beauty for our gardens and for ourselves. Killruddery has been the home of the Brabazon family since 1618. Under the stewardship of Lord and Lady Ardee, Killruddery has been transformed into a cultural highlight on Ireland's ancient east. Killruddery is a member of Historic Houses of Ireland.
Date: 3rd May 2020
Location: Killruddery, Southern Cross, Bray, Co. Wicklow, Ireland
To find out more about the event and book tickets: Killruddery House and Gardens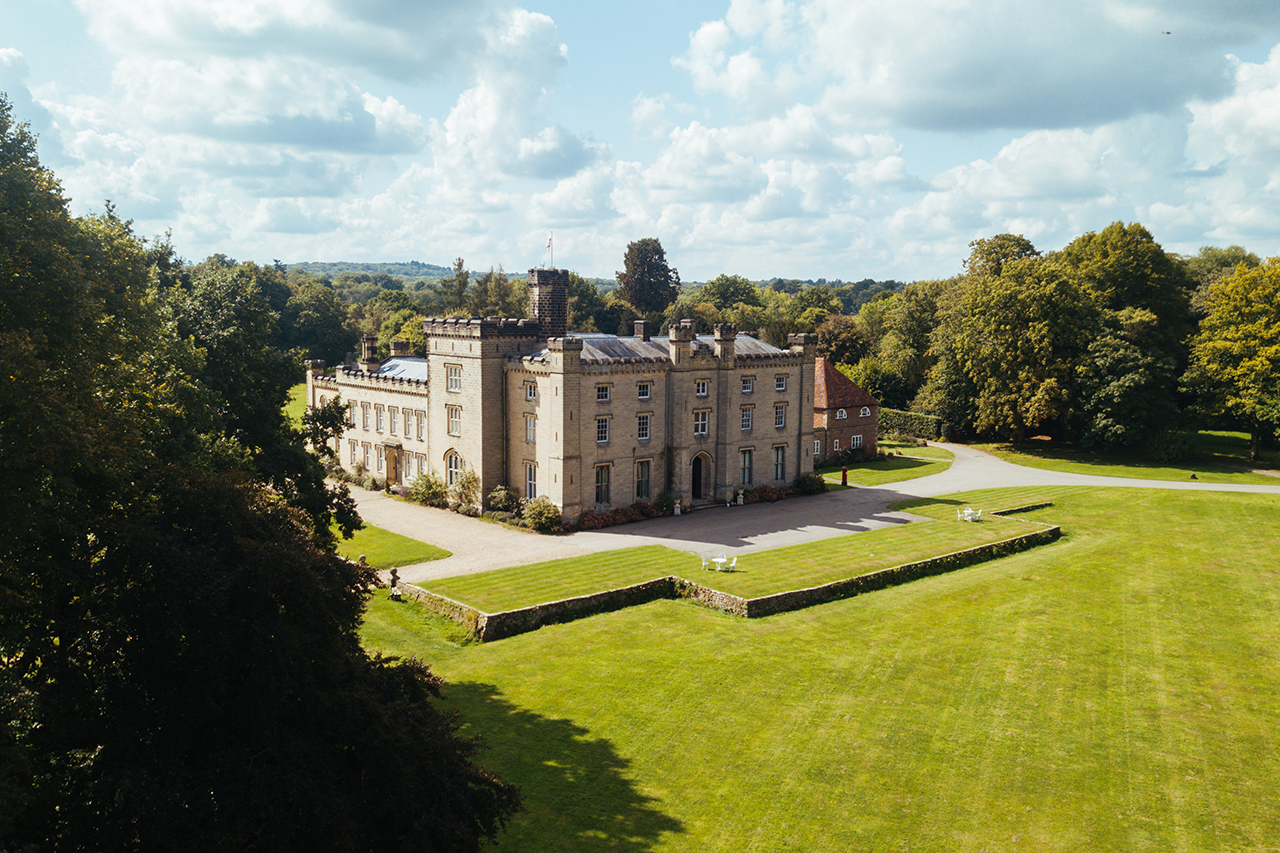 May 2020
Marian will be in conversation with Sue Stuart-Smith at the Chiddingstone Literary Festival to discuss the benefits of gardening and Sue's new book, The Well-Gardened Mind.
Venue: Chiddingstone Castle, Hill Hoath Road, Edenbridge, Kent TN8 7AD
Date: 10th May 2020
For more information and to purchase tickets: Chiddingstone Literary Festival
Image: © Shepherd Photography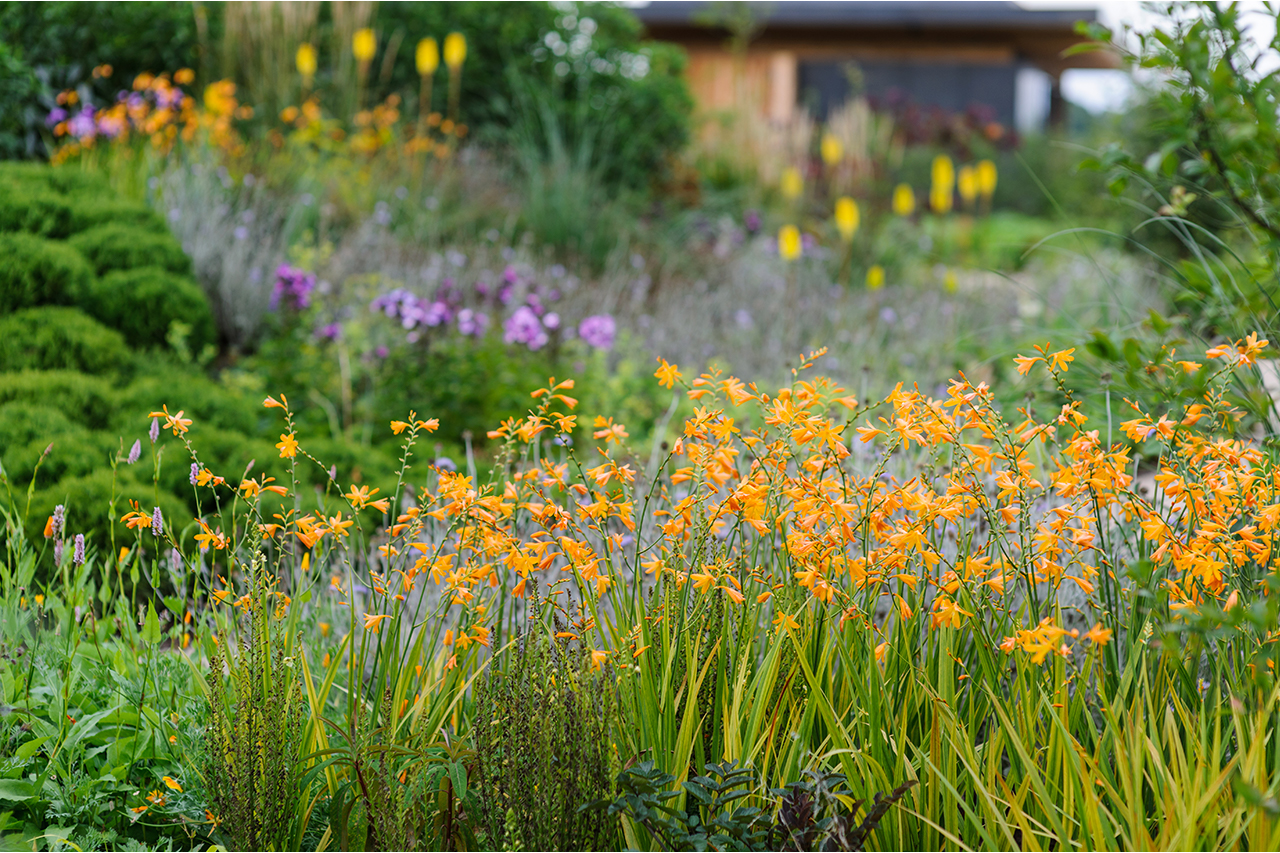 June 2020
In June, Marian will be giving a tour of our award winning garden in Kent with the Kent Garden's Trust.  She will be joined by expert horticulturalist, Caroline Jackson, who directs the ongoing management of several of our gardens. The Kent Garden's Trust is a charity dedicated to the protection and conservation of historic parks and gardens throughout the county. 
Date: 16th June 2020
To find out more about the event and book tickets: Kent Gardens Trust
Image: © Jason Ingram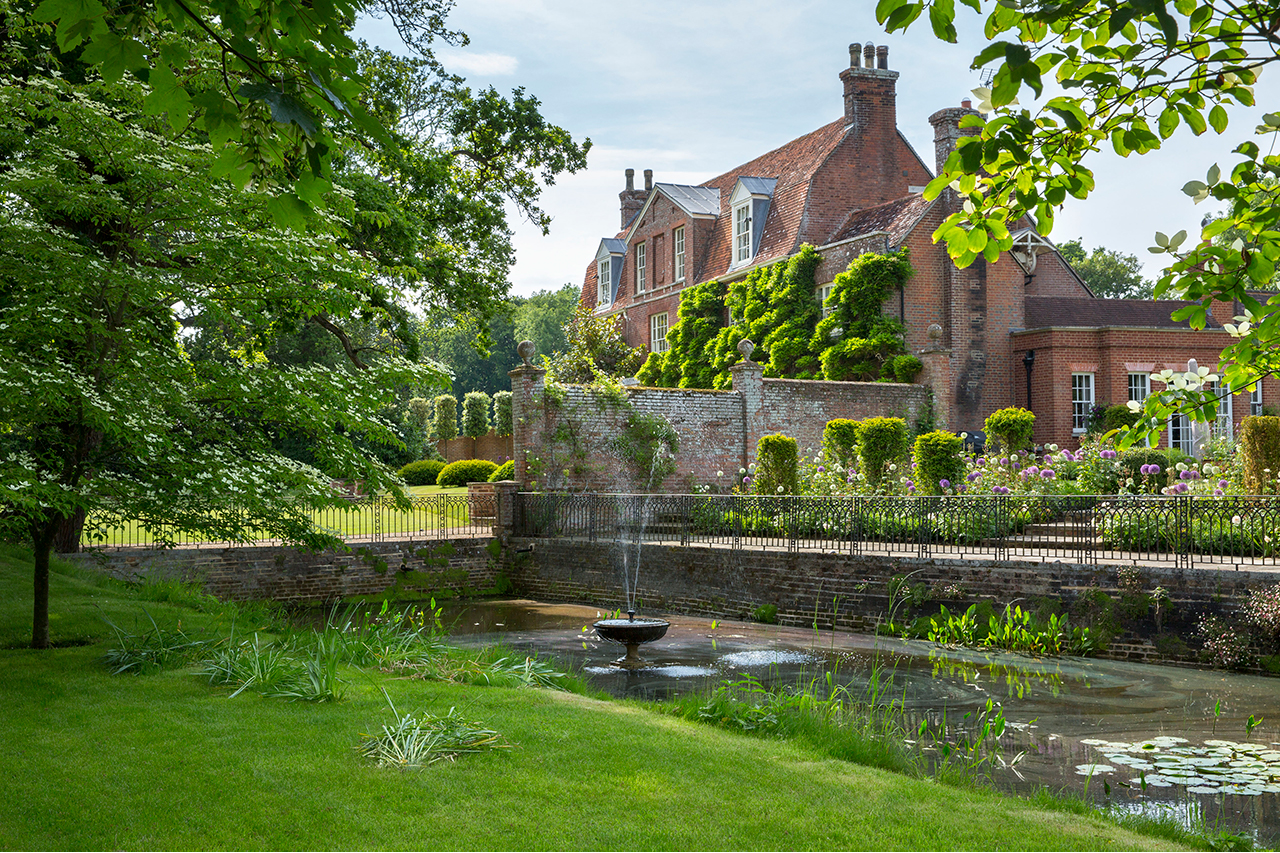 July 2020
Very Special Gardens in Kent with Marian Boswall
A tour of two beautiful gardens in Kent designed by Marian Boswall Landscape Architects organised by the Garden Museum. The tour includes a visit to a former priory that became a manor house in 15th century with wonderful walled gardens and renovated moat. The second tour will be of a stunning contemporary garden set in its own wooded valley, with tree line avenues and a pond providing a haven for wildlife.
Date: 1st July 2020
To find out more about the tours and to book tickets: Garden Museum
Image: © Marianne Majerus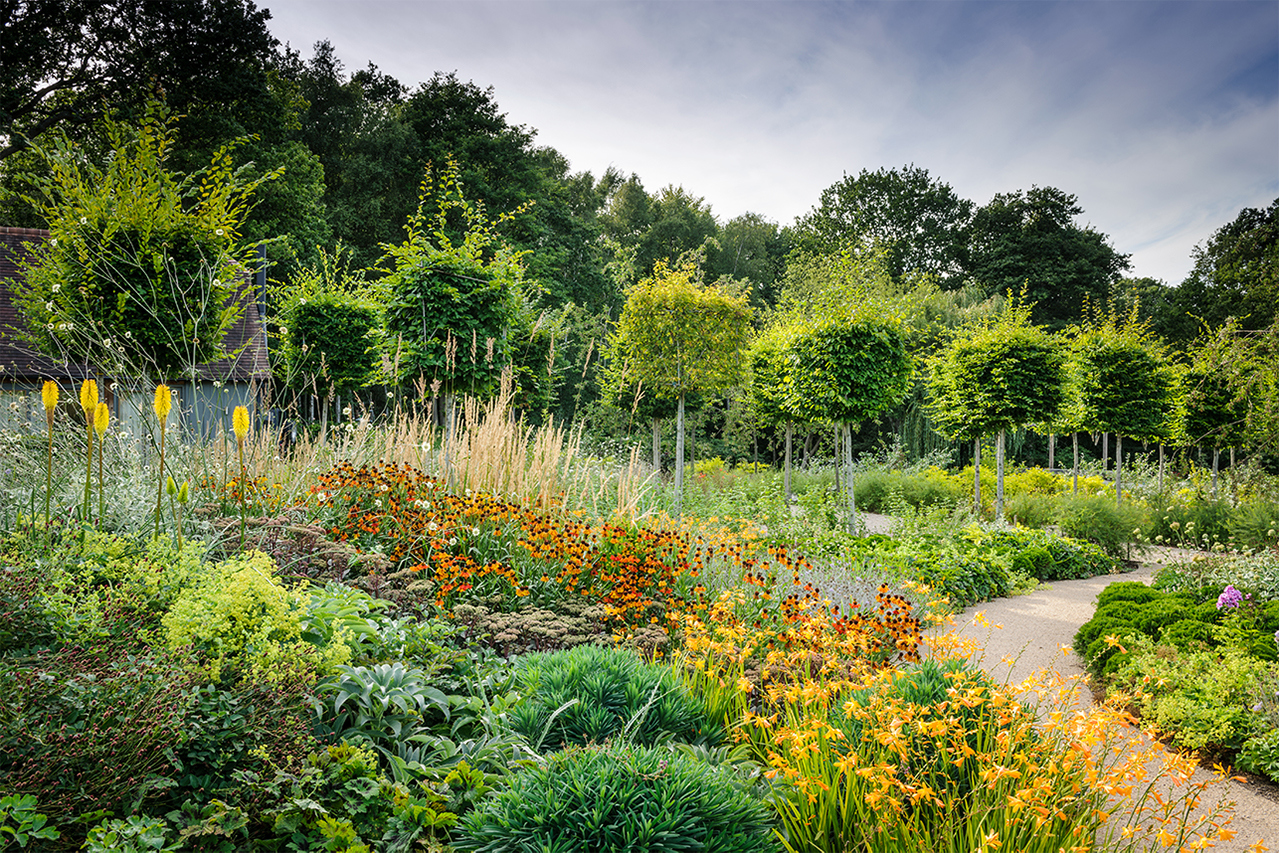 September 2020
Garden Masterclass
Listening to the land – creating a garden to endure with Marian Boswall and Caroline Jackson
Spend a day in this award-winning garden where Marian will explain how she responds to the land, its energy, history and natural setting, to inform an enduring design, from layout to material choices and planting. In the afternoon Marian will be joined by plant expert and RHS examiner Caroline Jackson for an in-depth discussion with the group on the planting and plant choices, focusing in to how selection and layout can ensure a long lasting garden.
Date: 29th September 2020
To find out more about this event and to book tickets: Garden Masterclass
Image: © Jason Ingram